Moula Mokhobo-Amegashie selected to speak at the IODSA webinar.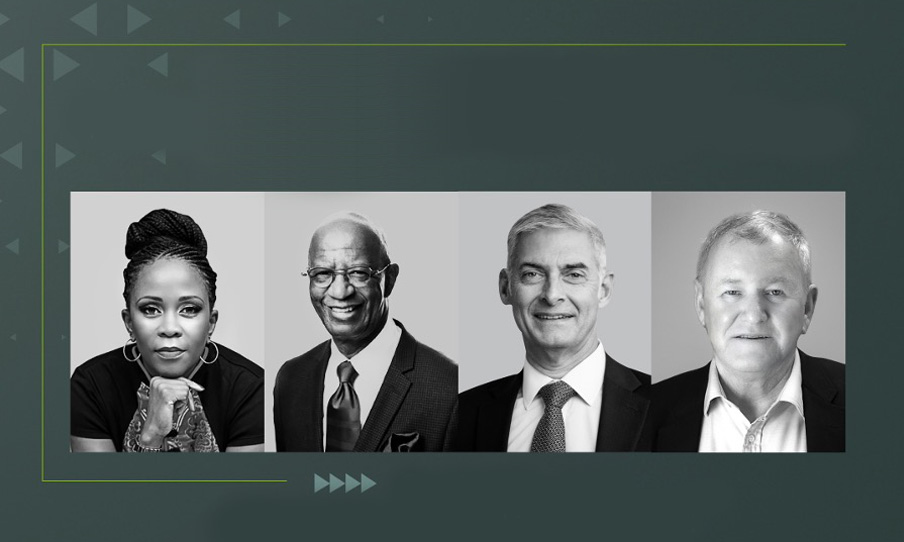 Drayton Glendower is proud to announce our Managing Partner Moula Mokhobo-Amegashie will be a speaker at the IODSA webinar the topic of discussion will be Board Governance Forum: The critical process of Directors due diligence.
She will be joined by fellow speakers Richard Foster and Millard Arnold  the webinar will be hosted by Anton van Wyk.
Event Details
Date: 19th July 2022
Time: 9am SAST
Platform: Zoom
Event Type: Members only
To register, click here.